Central Otago is a meeting point for all art lovers. In this region of New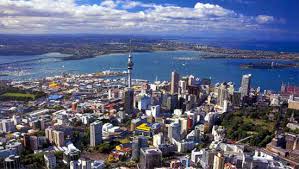 Zealand, there is a place for cultural events of all types. Tourists are sure to find an activity that meets their needs in Central Otago. It doesn't matter if you go as a family or alone, if you are adventurous or more traditional, if you are a nature lover or a city lover: Central Otago offers diverse entertainment opportunities. We especially want to talk about three art exhibitions that will be held soon in Central Otago's art centres.
Hope and Sons Art Awards
This art festival has a history of more than 20 years. Its main objective is to support local artists who are starting in the world of painting. The support to local artists was a strong family tradition of Andersons Bay Rd, but then, this festival was created. The goal is to achieve the same support to local artists in a much more institutionalized way.
Blossom Festival Art Exhibition
The Blossom Festival Art Exhibition is a festival held every year at the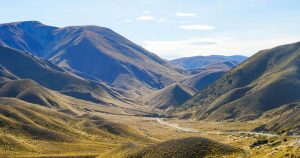 Central Otago Art Society and is held in conjunction with the Alexandra Blossom Festival. If you are a painter, you can submit your work and be selected among the works that will be exhibited there.
This year it will take place from September 24th, 2020, until October 2nd of the same year. The invited artist, who will act as judge, will be Victoria Dawes.
Arts Gold Awards
This festival aims to find and expose the finest and most delicate artists from all over the country. It is a highly recognized art exhibition, and it is also open for New Zealand citizens to register and apply for their best work of art. Definitely, each of these festivals offers support to local artists and all the exhibitions have varied subjects.