Painting and sculpture have been some of the most widely used artistic expressions for centuries in New Zealand. They are powerful for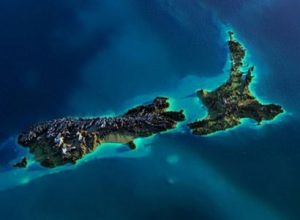 communicating messages and telling stories. However, for some time now, a concern has arisen about the materials used in both disciplines. The idea is to be able to continue creating art that is environmentally friendly. Today, we want to highlight the work of three artists from Central Otago who have adopted this way of working.
Rachel Hirabayashi
Rachel Hirabayashi seeks to tell stories based on memories and capture her emotions in sculptures. Most of her sculptures are made of iron, tin, copper and some other objects she finds in her life in New Zealand. She wants to work with enjoyment of movement and her goal is to create a form that is visually appealing.
Maurice Middleditch
Maurice Middleditch is a painter dedicated to landscape painting. He works mostly with oil and watercolour, and thanks to his brilliant works of art, he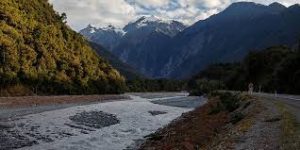 has received very important local and national awards. He confesses that his inspiration has always been the Central Otago countryside because it has different forms and a "dramatic light".
Currently, Middleditch has an exhibition at the Cantebury Museum, the Antarctic Visitor Center and Christchurch Airport. At some of these centres, an appointment is required.
Olaf Mengeringhausen
Olaf is a German citizen, residing in New Zealand since 2007. He is a sculptor and his work always tries to reflect the relationship between nature and the industrial world. Olaf Mengeringhausen is dedicated to the creation of abstract works, but also some figurative ones.
His works are considered to have the capacity to relate to all people, regardless of their family or cultural context. Mengeringhausen has an innovative style that has made him worthy of major exhibitions nationally and internationally.