Those who write film scripts, or even any story, agree that the environment in which it develops is almost as important as the characters themselves.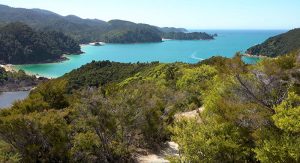 This choice must be made carefully and it's important to evaluate every detail so that it fits perfectly with the story. With this, viewers can feel complete natural cohesion between the film and the environment. We found that New Zealand has been one of the most chosen destinations for filming all kinds of film material, such as series or movies.
Why New Zealand?
Mainly, there is a wide variety of landscapes that have allowed New Zealand to be the center of many film shoots. Thanks to its wildlife, pastoralism, gothic landscapes, beaches, mountains, hot springs, and volcanoes; the nation can afford to be chosen as a location in many important films.
The appearance of New Zealand in many international movies and series has increased the number of tourists who want to visit their lands and tour the same places that appear in their favourite films and series.
Some Films Shot in New Zealand
In 1949, a film called Sands of Iwo Jima was recorded in New Zealand. It was the beginning of a successful record. In 1993, it was the turn of The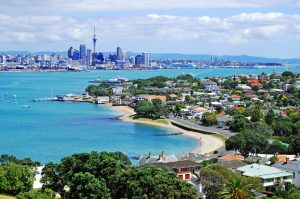 Piano. In 1994, Heavenly Creatures. And from 2001, more recognized worldwide were recorded, including the Lord of the Rings: The Fellowship of the Ring, The Two Towers, and The Return of King. In 2003, the same year that The Return of King was recorded, The Last Samurai and Whale Rider were also recorded in New Zealand.
Also, in 2005, King Kong and The Chronicles of Narnia: The Lion, the Witch, and the Wardrobe were recorded. In 2009, the New Zealand landscapes hosted the cast of X Men Origins: Wolverine. After that, they recorded Yogi Bear in 2010 and The Hobbit in 2012.