Since 1957, every September is the time of Alexandra's most important festival: the Alexandra Blossom Festival, which celebrates the arrival of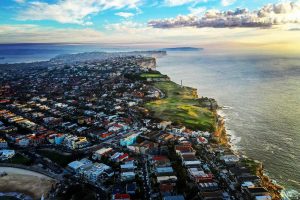 spring. It is a social and collective event, where the whole community is involved. The emphasis of the festival is to highlight the beauty of spring, through exhibitions of flowers, nature, and agricultural products in general, but over time, it has also become a cultural event that receives tourists from other regions.
The Alexandra Blossom Festival has not always been this important. In the beginning, it was simply a series of flower exhibitions, organised by the Horticultural Society. Its history has been very rich and worth knowing.
From a Small Flower Show
The history of the Alexandra Blossom Festival is very interesting. The festival was created as a very humble flower competition that grew steadily in meaning and in relationship of belonging with the community. In the beginning, it was just a simple flower show with a parade, but as time went by, different agricultural exhibitions were added.
However, since its first edition, the parade of floats, which is the main event of the festival, has been held and has gained much popularity. The parade of floats receives many tourists who are interested in its showiness and the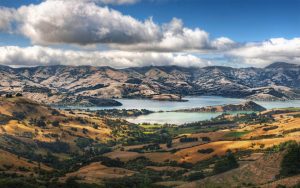 beauty of the flowers.
Today's Activities
The Alexandra Blossom Festival has gradually changed and is now a very cultural event. During the 17 days of the festival, there are many musical performances, as well as championships and all kinds of flower shows.
Another big event that attracts more people is the Saturday in the Park, which takes place after the parade of floats and where families gather in the park to have fun and spend a different day. All the activities of the Alexandra Blossom Festival can bring together members of all the families, as well as friends and neighbours.