Many are surprised to learn that New Zealand produces a lot of food.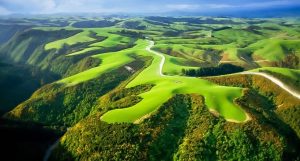 Central Otago is a food-producing region, and also a drinking area, thanks to its vineyards and different breweries. All this is widely reflected in the food festivals that take place in the region and which bring together people and families from all over the country.
No matter the city, Central Otago is a place to eat, and also to drink, especially wine and beer. In this informative article, we will actually show you two major festivals, which have become historical, because of their importance and that they take place year after year.
Clyde Wine and Food Harvest Festival
Every Easter Sunday in Clyde, a significant festival is held; the Clyde Wine and Food Harvest Festival. Clyde is a small town in Central Otago that is well known for its nearby vineyards, which are considered to be the southernmost on the planet.
This event is the most critical wine festival in New Zealand. It has been held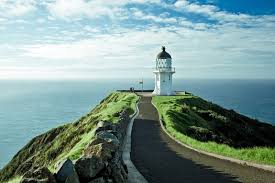 for many years, and since the beginning, the number of tourists attending has not stopped growing. One of the reasons that makes it so attractive is that the festival is held in a historic area with old buildings from the 19th century. For many, it is like a trip to the past.
Central Otago Craft Beer, Wine, Food and Music Festival
Once a year, Alexandra's Pioneer Park becomes the home of beer, wine, and food for all of Central Otago, thanks to this festival. Next February 2021 the eighth edition of the festival will take place, which was first organized in 2013 and in which beer is the most essential product.
The Central Otago Craft Beer, Wine, Food and Music Festival brings together at least ten craft beer vendors, highlighting New Zealand's talent in this field. Despite the importance of beer in this festival, it is a space to enjoy with family groups.