Alexandra is one of the best-known towns in Central Otago. This is a small town with no more than 5510 inhabitants, but it brings together in its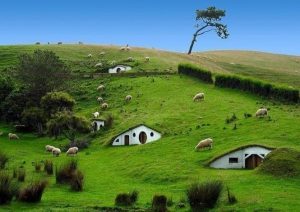 community much of the identity of Central Otago. In spite of its small population, it has many different venues where you can enjoy an important artistic and environmental movement.
These spaces can be very useful, especially for artists who are starting their careers and want to hold their first exhibitions, or for environmental activists to make their work known. In this article, we will comment on at least three of Alexandra's venues that can be useful for the whole community.
Alexandra Community Centre
The most important of all Alexandra's venues is the Alexandra Community Centre. This is because it is the largest and one of the best located on Skird St., one of the busiest in town. Many artists seek to exhibit here because it is a place that has enough space: 210 m2, which is usually used for exhibitions or also for meetings and neighborhood events. It is also important that the Alexandra Community Centre has an auditorium, which is the home of the local orchestras.
Alexandra Community House
With a much more modern architectural structure, the Alexandra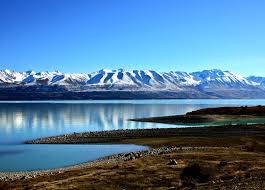 Community House is the ideal space for all those who want to organise a MICE industry event. Different organisations and societies have successfully organised their events in the Alexandra Community House, which is also able to host large art and performance festivals, as well as those related to the environment.
Alexandria Memorial Theater
Also located on Skird St., the Alexandra Memorial Theater has a large auditorium with a seating capacity of 357. It is equipped with dressing rooms for the artists and is a space widely used for dance, especially by the New Zealand Ballet and the local Central Otago groups.