New Zealand is undoubtedly a country rich in traditions, culture, art,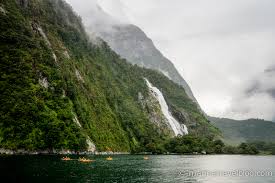 cuisine, and history. Throughout its islands, New Zealanders highlight everything that makes up their uniqueness. Many of these celebrations are seen through hosting festivals, events, and meetings, especially those dedicated to food and nature. Thyme Festival is a space to learn about artists, exhibitions, and especially, festivals, in the Central Otago region.
Although it may seem a rural and remote area, Central Otago is a place rich in festivals and artists. Many people visit the different cities and towns of Central Otago to meet artists or to participate in important festivals. Thyme Festival provides information about these areas, which will be useful for New Zealanders and visitors.
Artists and Exhibitions
Art is one of the fundamental aspects of the Thyme Festival. Central Otago is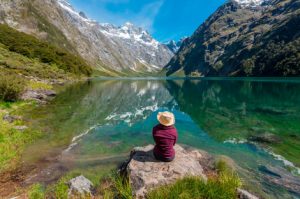 a region full of art and artists, so it is essential to know what is new in the world of painting and sculpture. Also, Thyme Festival informs which are the most important exhibitions that there are at the moment in Central Otago, and where to enjoy the artworks of many artists.
Venues and Festivals
The other central area of information that Thyme Festival has is about venues and festivals. Throughout Central Otago, many venues can be ideal for all types of artists or organisers in the MICE industry. Also, interesting information will be provided about the most important festivals in the region, especially those about food and nature, as well as their evolution and popularity.